NEW PRODUCT | New ICON Alloys Fitments for 2022 Tundra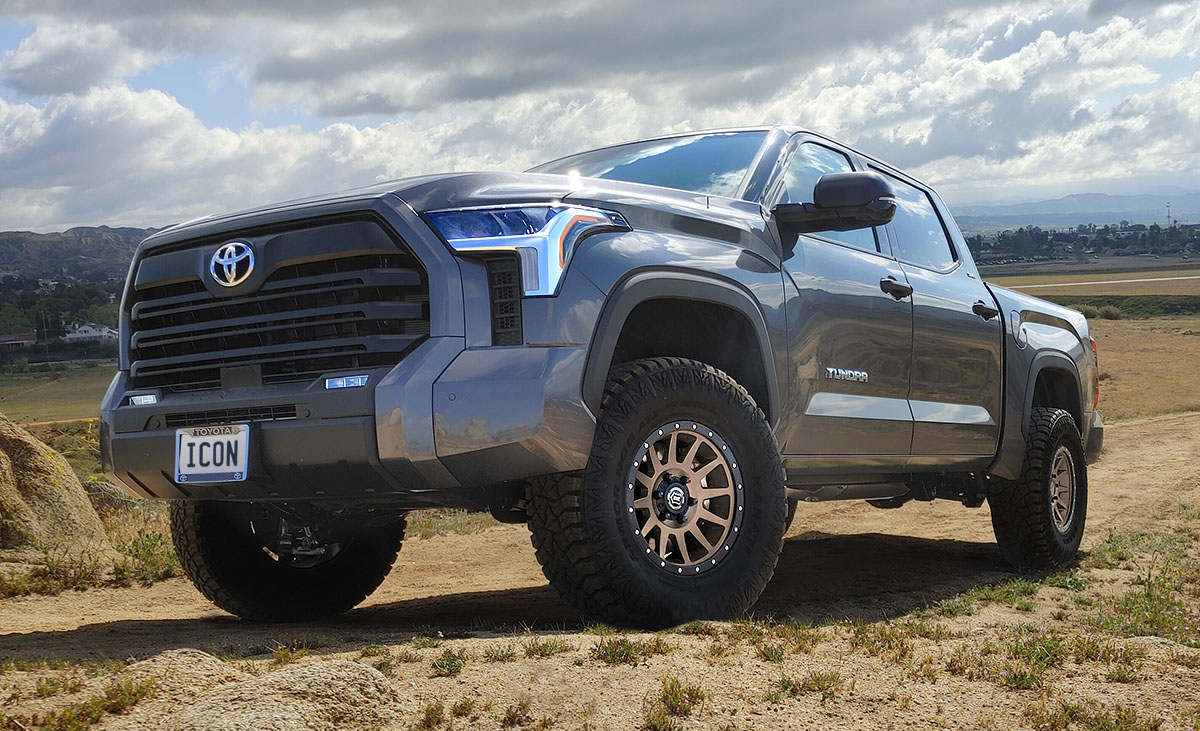 ICON Alloys is proud to announce our '22 Tundra compatible wheel fitments in five wheel designs: The Rebound Pro, Compression, Thrust, Vector 6 and the classic Rebound. These wheel designs will be available in a 17-inch, with the Rebound and Compression offering an 18-inch, as well. Please download pricing, specs, and images below.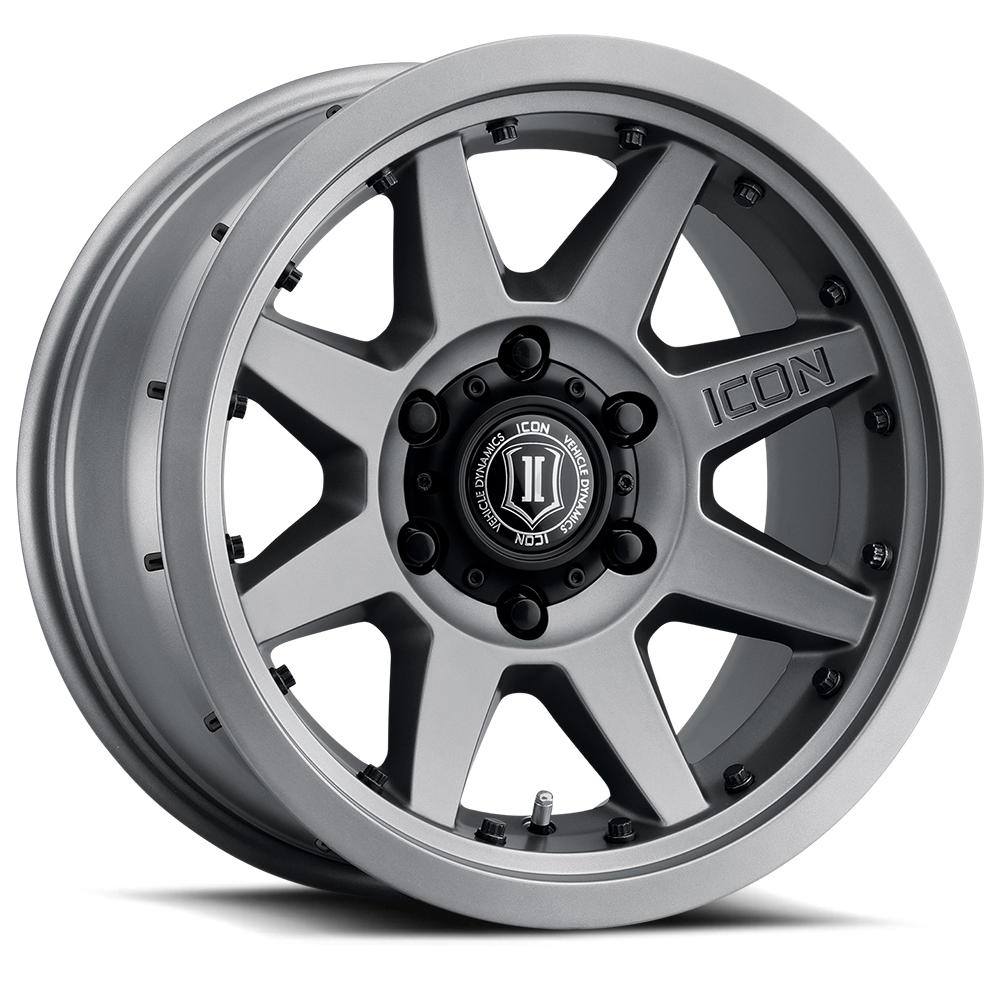 REBOUND PRO
BRONZE · SATIN BLACK · TITANIUM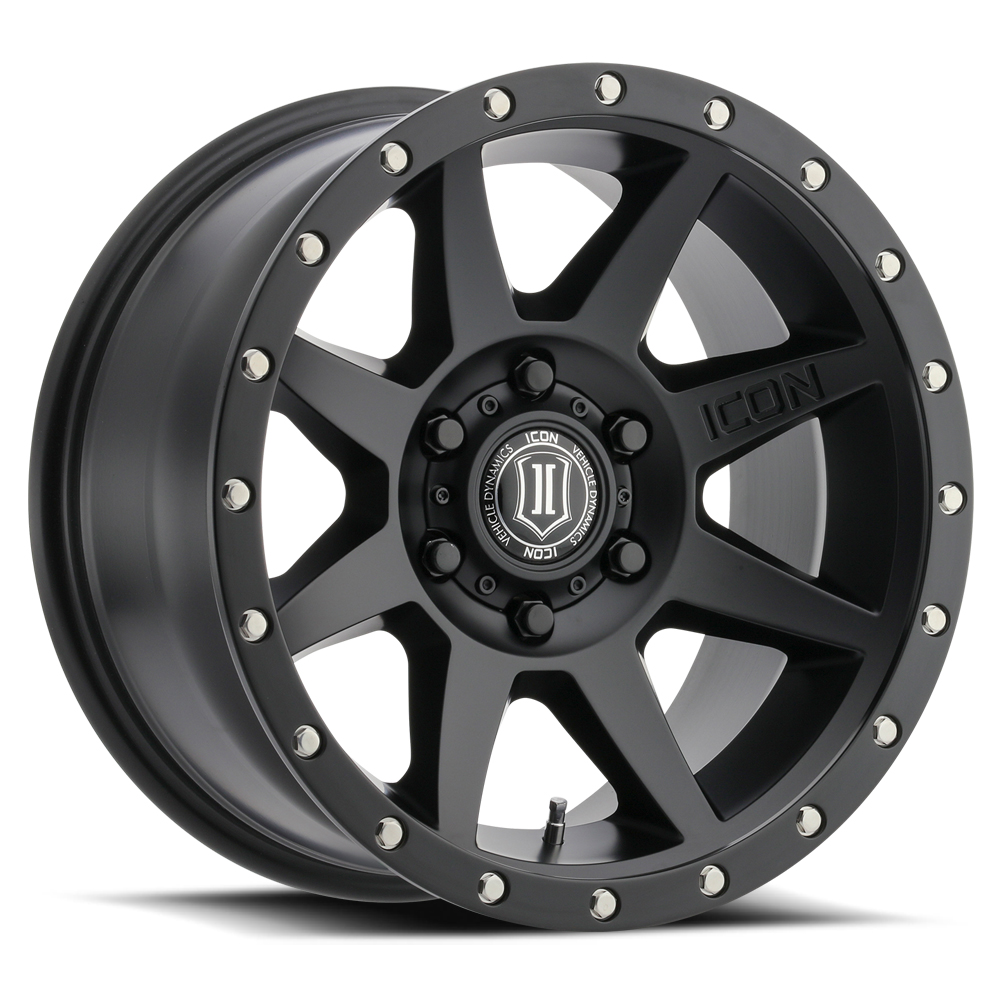 REBOUND
BRONZE · SATIN BLACK · TITANIUM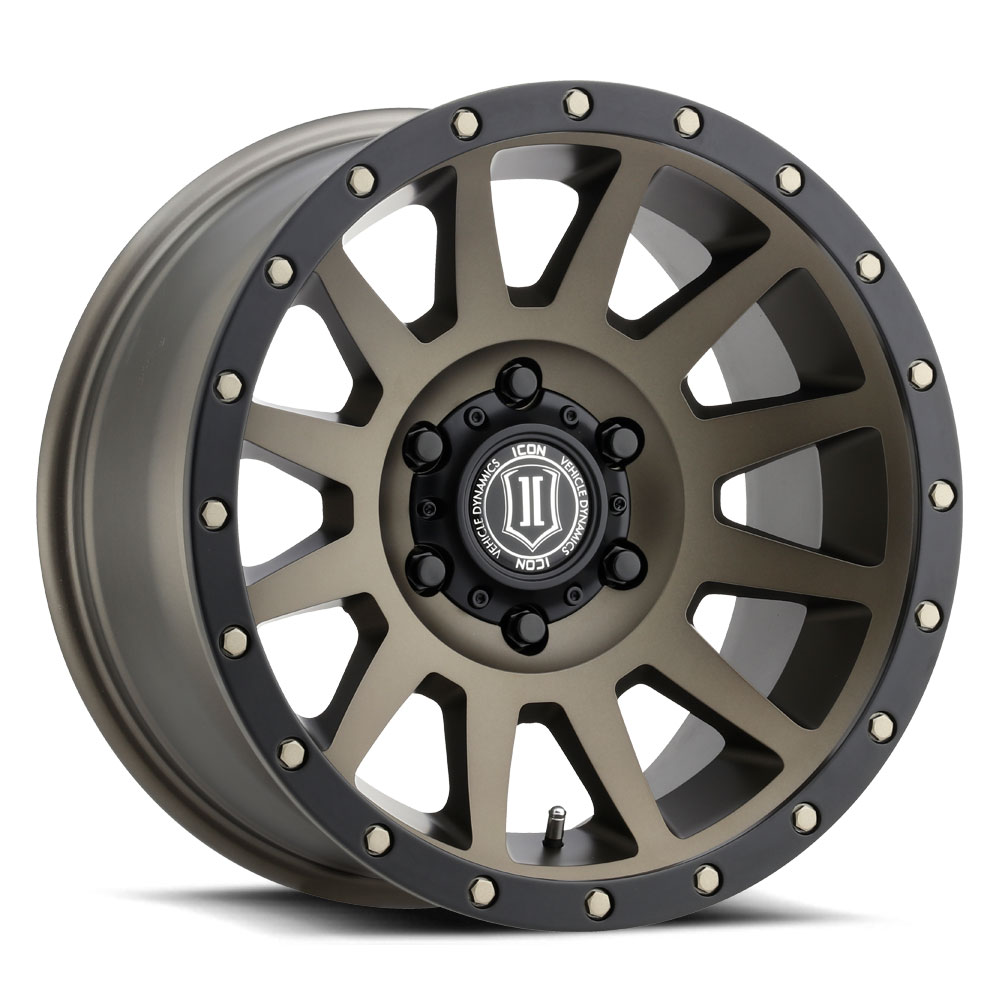 COMPRESSION
BRONZE · SATIN BLACK · TITANIUM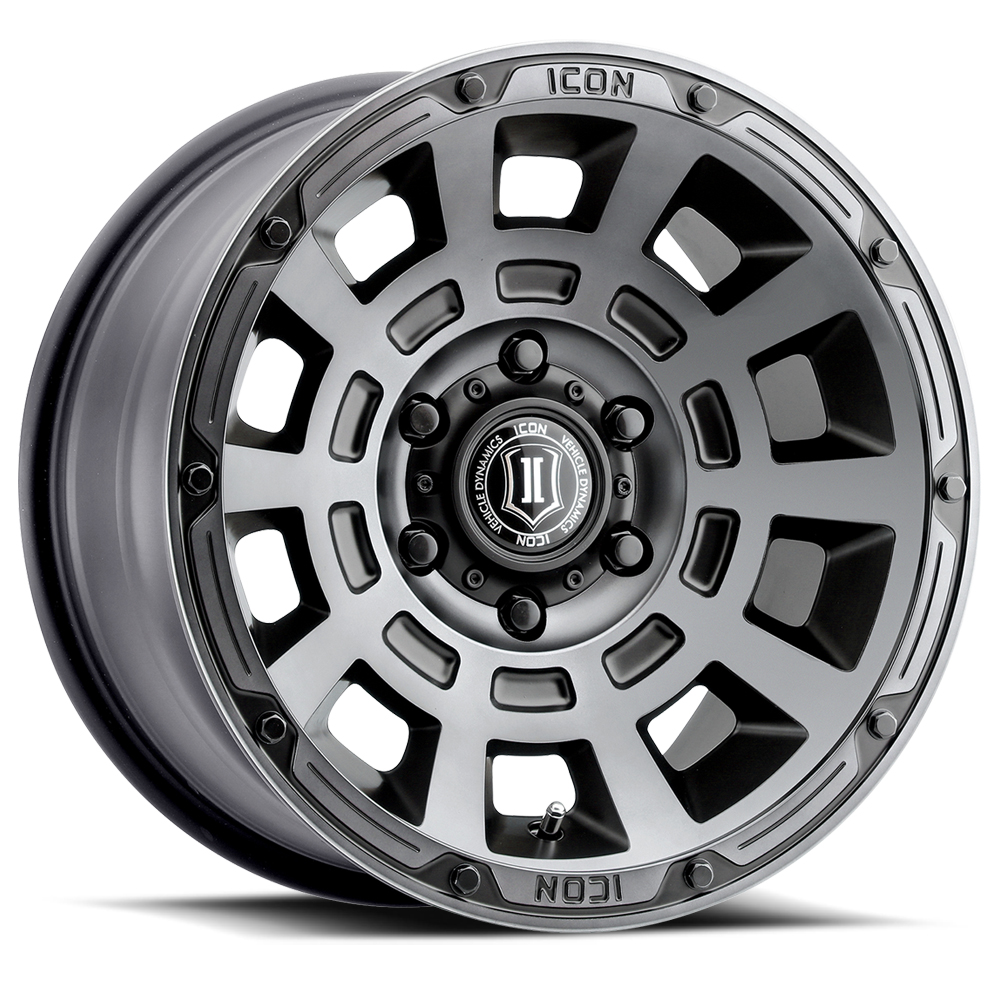 THRUST
SATIN BLACK · SMOKED SATIN BLACK
VECTOR 6
BRONZE · SATIN BLACK · TITANIUM
ABOUT ICON ALLOYS:
Developed by ICON Vehicle Dynamics (manufacturers of industry-leading performance suspension systems and shock absorbers) ICON Alloys was established with an objective to provide the off-road market quality wheels built with precision, performance, and strength in mind. Time after time in the development of suspension components the ICON R&D team ran into clearance, fitment, and steering geometry issues that limited the drivability and performance of a given vehicle. As this trend continued, the idea of manufacturing a line of wheels with the "form follows function" approach made more and more sense, and off to the drawing board it was…
PRECISION - Application-specific dimensions optimize vehicle dynamics and tire clearance for many of today's most popular vehicles.
PERFORMANCE - Engineered to reduce unsprung weight and rotating mass for increased vehicle performance both on and off-road.
STRENGTH - Aluminum alloy construction provides high-strength properties that are well suited for heavy off-road abuse.