ICON TO OFFER SERVICES AT THE LUCAS OIL REGIONAL SERIES SOCAL FOR 2013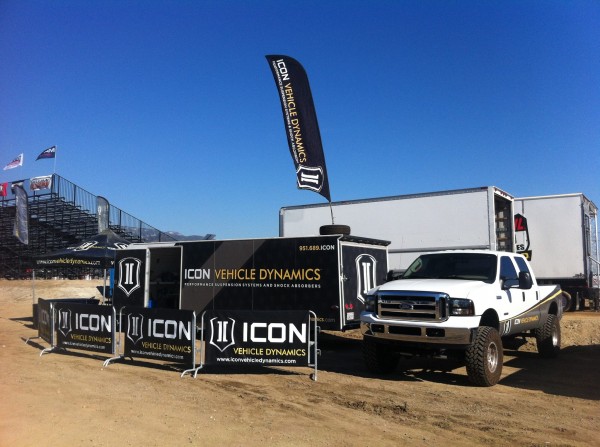 Since the companies inception, ICON Vehicle Dynamics has been committed to supporting the grass roots racers. We will continue in 2013 with supporting the Lucas Oil Regional Series – Socal with shock and technical service support. We will offer shock tuning and rebuild service on ICON Vehicle Dynamics shocks at the track, and be there on race day to lend a hand.
Take some time and go check out great racing and something you could get involved in. There is affordable racing for all levels of skill from beginner to pro. Lucas Oil really does a great job with a class act program for these racers that are trying to get there feet wet. This is where the the short course racing career starts and your future pro's are made.