LUCAS OIL REGIONAL SERIES AT GLEN HELEN RACEWAY MARCH 10TH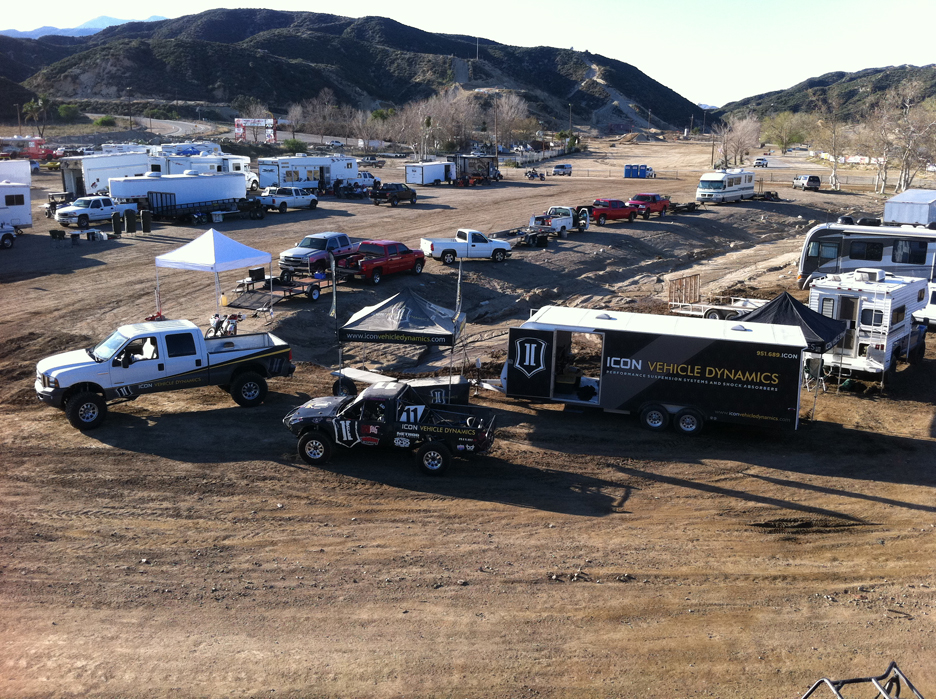 Lucas Oil Regional Series returns to Glen Helen Raceway this coming weekend March 10th and we want you all to come out and enjoy some grass roots racing. Our ICON sponsored AP Racing Andrea Pathiakis will be there fighting for another 1st place finish and we will have our full set up out for you to see some of the products ICON is producing. Feel free to stop by and ask any questions you may have or take a look at the race truck.
Hope to see you there!!